10 Things to Do in Wichita, KS
Being one of the largest cities in Kansas, Wichita is home to an impressive blend of history, nature, and shopping. There are plenty of things to do in the area that will be perfect for everyone you're traveling with. Downtown Wichita has emerged as a vibrant city, offering more than 33 museums, 22 attractions, eight different shopping districts, and several festivals throughout the year.
If you are thinking about moving to the area and are wondering what there is to do on the weekend, check out the list of our favorite places to go that locals and tourists love.
TOP 5 THINGS TO DO NEAR WICHITA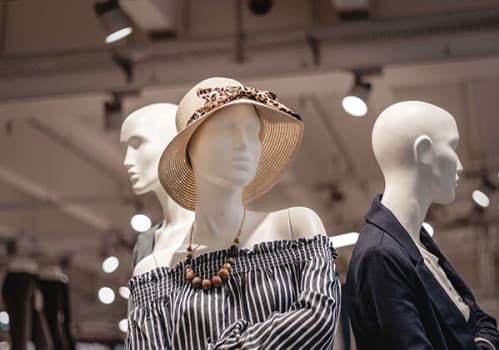 Towne East Square is an ideal shopping center in Wichita. With tons of unique shopping experiences, this mall really gives you everything. From big-name stores like American Eagle and Men's Warehouse to smaller stores throughout the mall. Their restaurants offer the perfect place to take a break or to celebrate milestones in your life with choices like Athens Greek Cuisine, and BJ's Restaurant and Brewhouse.


7700 E Kellogg Dr Wichita, KS, 67207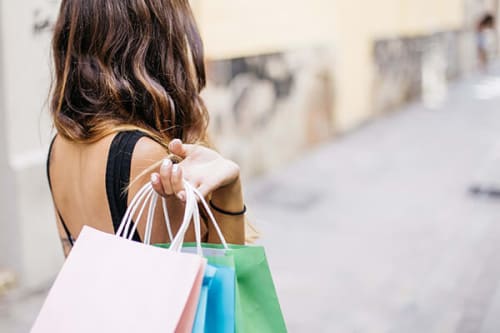 Bradley Fair is an upscale shopping center in Wichita near Ponderosa Apartments. With outdoor scenery and paths that will allow you to take in the beauty around you while shopping, Bradley Fair is truly something unique. With tons of specialty stores offering a variety of things, to multiple unique boutiques offering the latest in fashion trends. And mixed in with the stylized stores are many unique and delicious eateries that range from cafes to steak houses.


2000 N Rock Rd Wichita, KS, 67206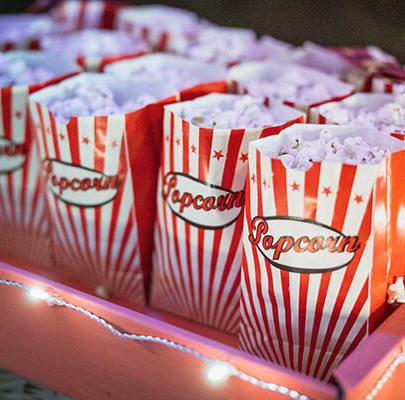 The AMC Northrock 14 is a cinematic wonderland for residents of Ponderosa Apartments. Offering the latest in films and throwback experiences, everyone will find a movie that they love. The concessions are classic, from movie theater popcorn to that classic Pepsi taste.
3151 PENSTEMON ST., Wichita, Kansas 67226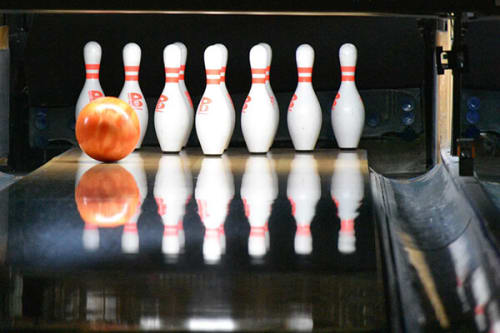 The Alley Indoor Entertainment is a premier bowling alley in Wichita. Offering all the fun experiences of bowling 10 frames along with the unique atmosphere that bowling alleys allow guests to experience. But The Alley is more than just bowling, they also offer cool experiences like go-karts and escape rooms, making sure that guests of all ages have something cool and fun to experience.


11413 E 13th St N Wichita, KS, 67206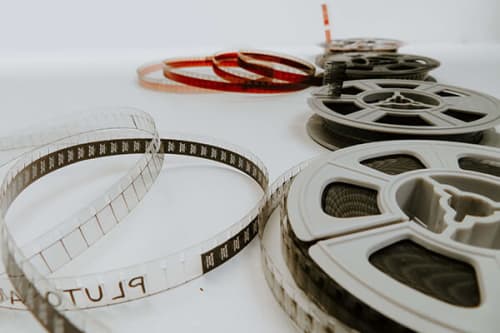 The Starlite Drive-In in Wichita offers guests the truly authentic and unique feel of a drive-in theater. Offering new films as well as classics, the Drive-In offers you the ability to watch movies in a special and really cool way, with the drive-in aspect that has become so rare you get an entirely different movie viewing experience.


3900 S Hydraulic Ave Wichita, KS, 67216

TOP 5 AMAZING PLACES TO EAT NEAR WICHITA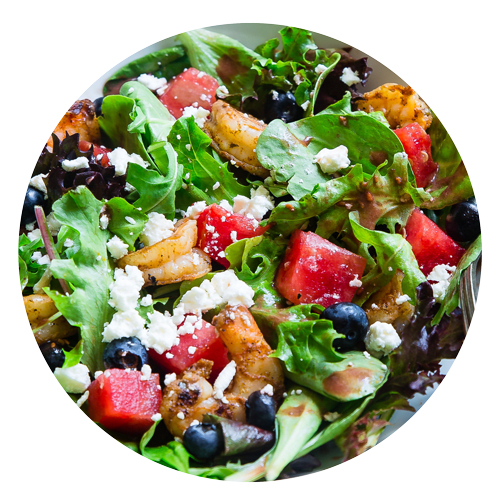 Meddy's Mediterranean Grill offers authentic Mediterranean food that will show anyone the wonders of Mediterranean cuisine. They offer classics like Shawarma and Mediterranean pies, each in multiple varieties for anyone to find something they enjoy, and their dessert menu is piled high with different kinds of baklava that make your mouth water.
2300 N Greenwich Rd #100 Wichita, KS, 67226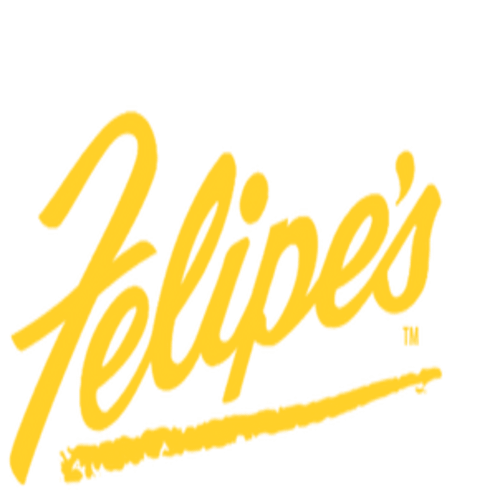 Felipe's Mexican Restaurant is only a quick 2-minute drive from Ponderosa apartments. Indulge in some of the best, richest, and traditional Mexican cuisine in all of Wichita! Open Tuesday - Sunday, this local favorite should be on your list of must-try.
2241 N Woodland Blvd Wichita, KS, 67220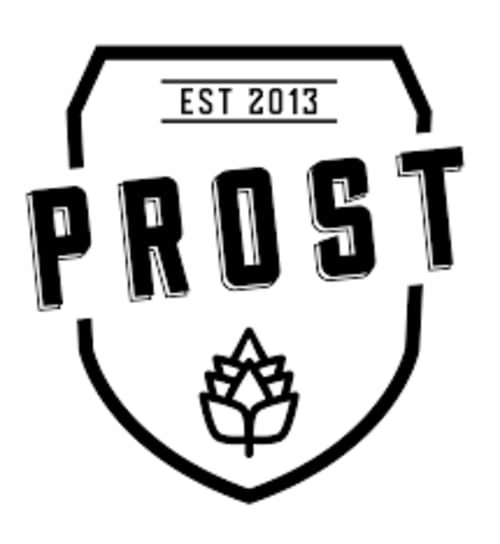 Prost prides itself on being Wichita's only urban bir garten. With specialty dishes like authentic bratwurst or schnitzel you can enjoy quality German food right here in Wichita. Beyond amazing German food, you can also enjoy your meal with a wide selection of beer on tap. Try something new tonight and enjoy amazing German food and drink just minutes from your apartment.
2721 E Central Ave #101, Wichita, KS 67214

Spangles is a small chain of burger restaurants in the Wichita and Topeka area. Known for their delicious burgers and 50's interior design, visiting this sit-down eatery is sure to create great memories with friends and family.
437 N Hillside Wichita, KS, 67214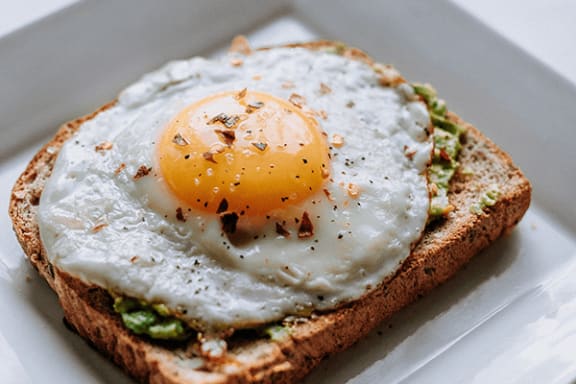 At Magnolia Cafe you can experience the wonders of a breakfast made with a Southern Twist. Located minutes away from our apartments, Magnolia Cafe is a convenient and delicious breakfast option. Food is made with locally sourced ingredients when possible. With everything at Magnolia Cafe being made from scratch, you can taste the difference in every bite.

2424 N Woodlawn Blvd, Wichita, KS 67220